Dettagli

Categoria: Non categorizzato
Pubblicato Lunedì, 07 Novembre 2016 09:35
Scritto da Super User
Visite: 691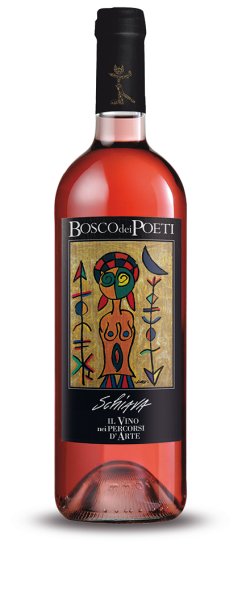 BOSCODEIPOETI ha scelto la Schiava per i suoi percorsi d'Arte.
Schiava Gentile e Schiava Grigia raccolte da vigneti altamente vocati collocati nella porzione collinare della Valle dell'Adige
 Servire a 10/12°C
BOSCODEIPOETI has chosen Schiava for its Art paths.
Schiava Gentile and Schiava Grigia harvested from  particularly suitable   vineyards located on the hills of Valle dell'Adige.
Serve at 10/12°C